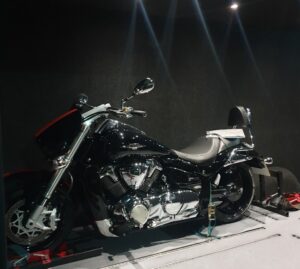 Browse some of our recent deliveries to our customers.
We love to see bikes being delivered and it gives us great job satisfaction to see happy customers.
Here are a few of our happy customers receiving their bikes.
Our Recent Motorcycle Deliveries
Katana barn find recommission part 4 will it start?
Suzuki Katana barn find recommission will it start? pt3
CRASHED in Scotland two stroke 500 mile Challenge Pt3
When you just can't leave the dog at home while touring Scotland.
The Ultimate Challenge: Conquering 500 Miles on a 2-Stroke in Scotland Pt2
Book your Collection & Delivery
Already had a quote and ready to go? Click to book now
Testimonials
Here's what our customers had to say about our delivery services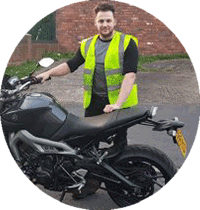 Just taken my delivery of my mt09! Baz was a great guy to deal with sorted collection and delivery within 15mins and got same day delivery! Can't thank him enough very professional and would 100% recommend him!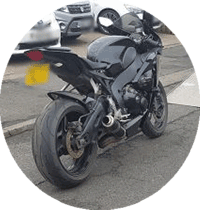 Great service. Very open and honest with regards to time and info you may need with very good prices, will 100% use in future. Cheers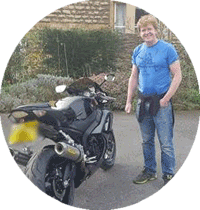 Bike delivered today from Sheffield great service really nice bloke, I would recommend. Cheers Baz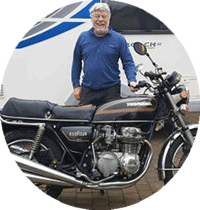 Excellent service. Great care taken to deliver safely! Thanks from a very happy Trevor!!!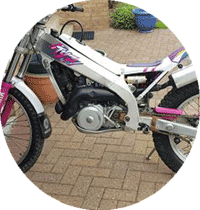 Thanks Baz for the first class service that you deliver, look forward to the next bike.