Please Read All FAQ's Below Before Contacting us.
Get In Touch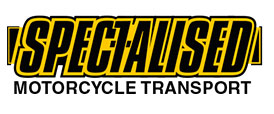 Send Us A Quick Email
If you are looking for a Quick Quote, please use the Quick Quote form. If you have a Quote and would like to make a Booking, use the Booking Form.
For all other enquiries, please use the form below and we will get back to you as soon as possible.